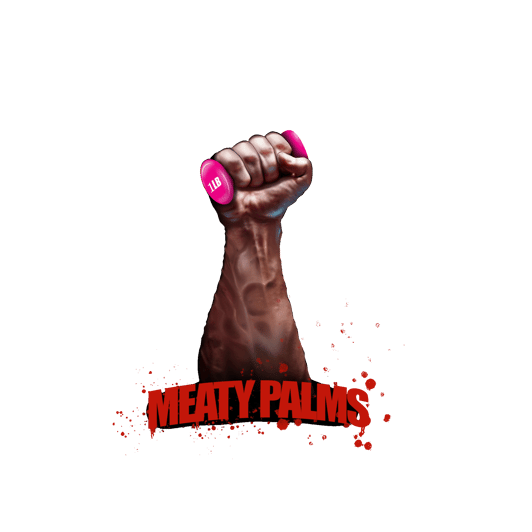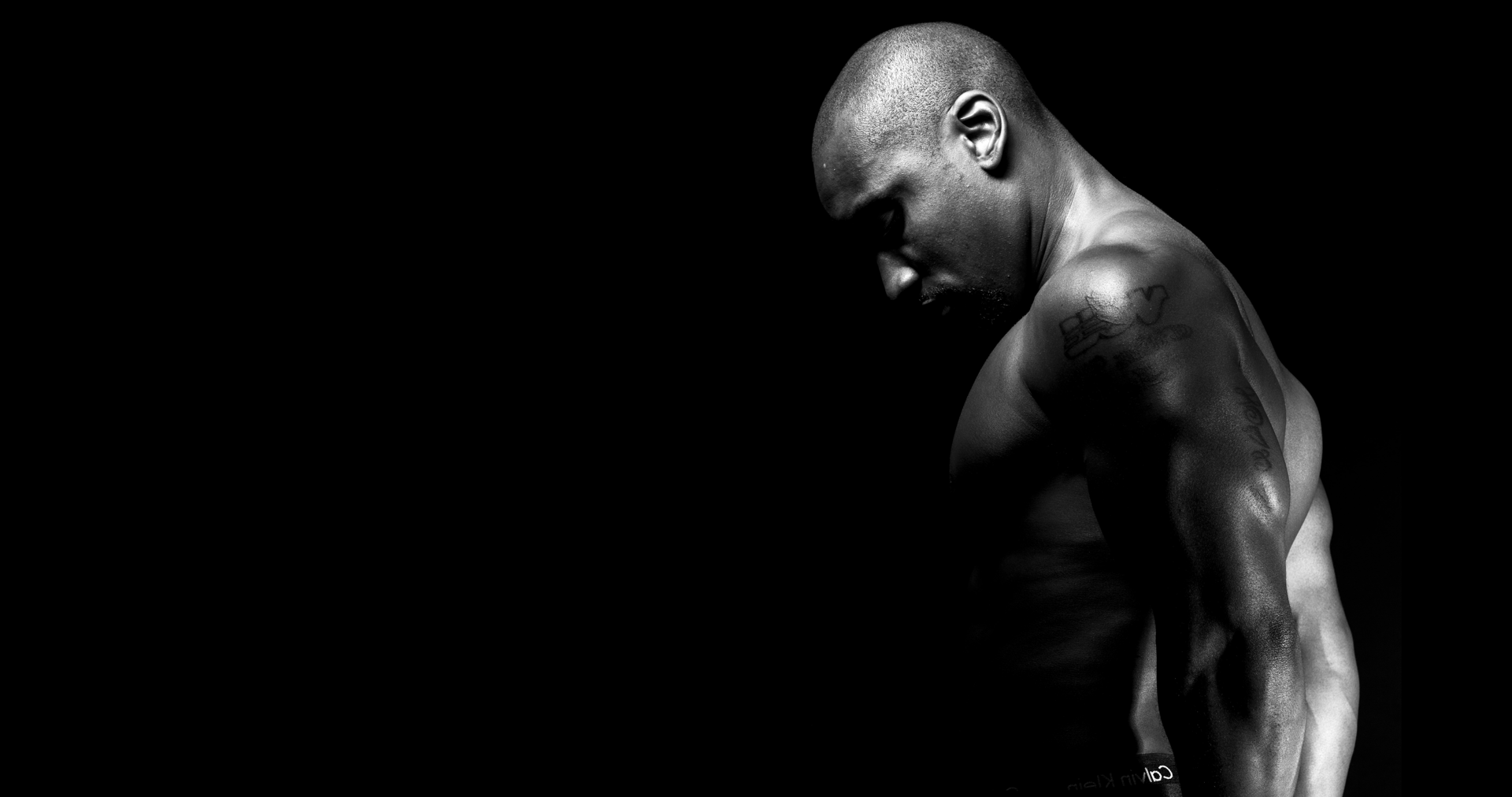 IT'S ALL ABOUT WHAT YOU CAN ACHIEVE
Empower yourself to make the changes you need to make
Customized Nutrition That Works
Multiple Training Locations
ONE FREE 30 Minute Session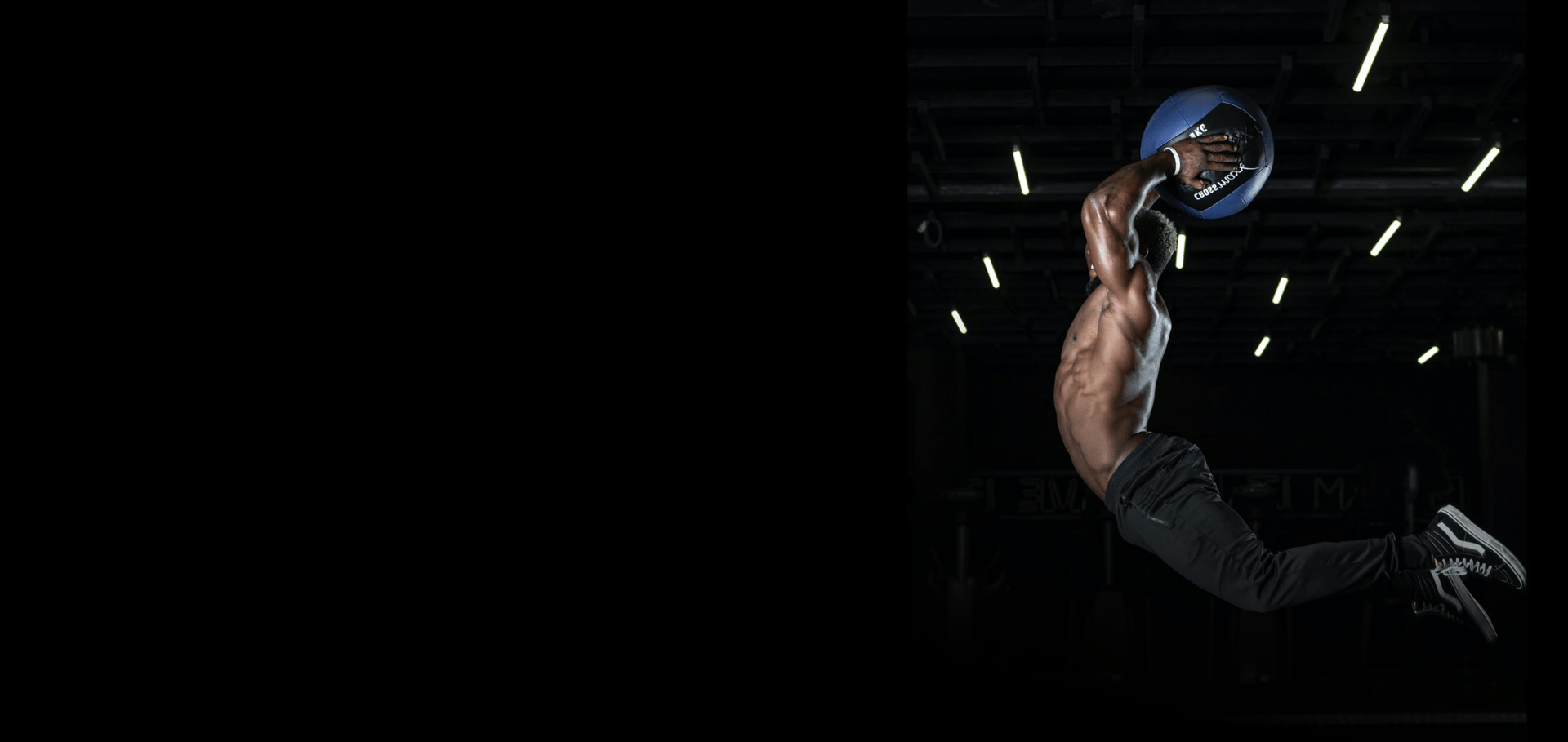 ABOUT MEATY PALMS

We're not here to carry you to fitness, we're here to motivate you to carry yourself to your goals. We meet clients on every level and give every first timer a free 30 minute session for them to learn and grow.

If you're not sure what your goals are, or don't know where to start on your fitness journey, come in and speak to one of our qualified trainers who can help you develop a plan.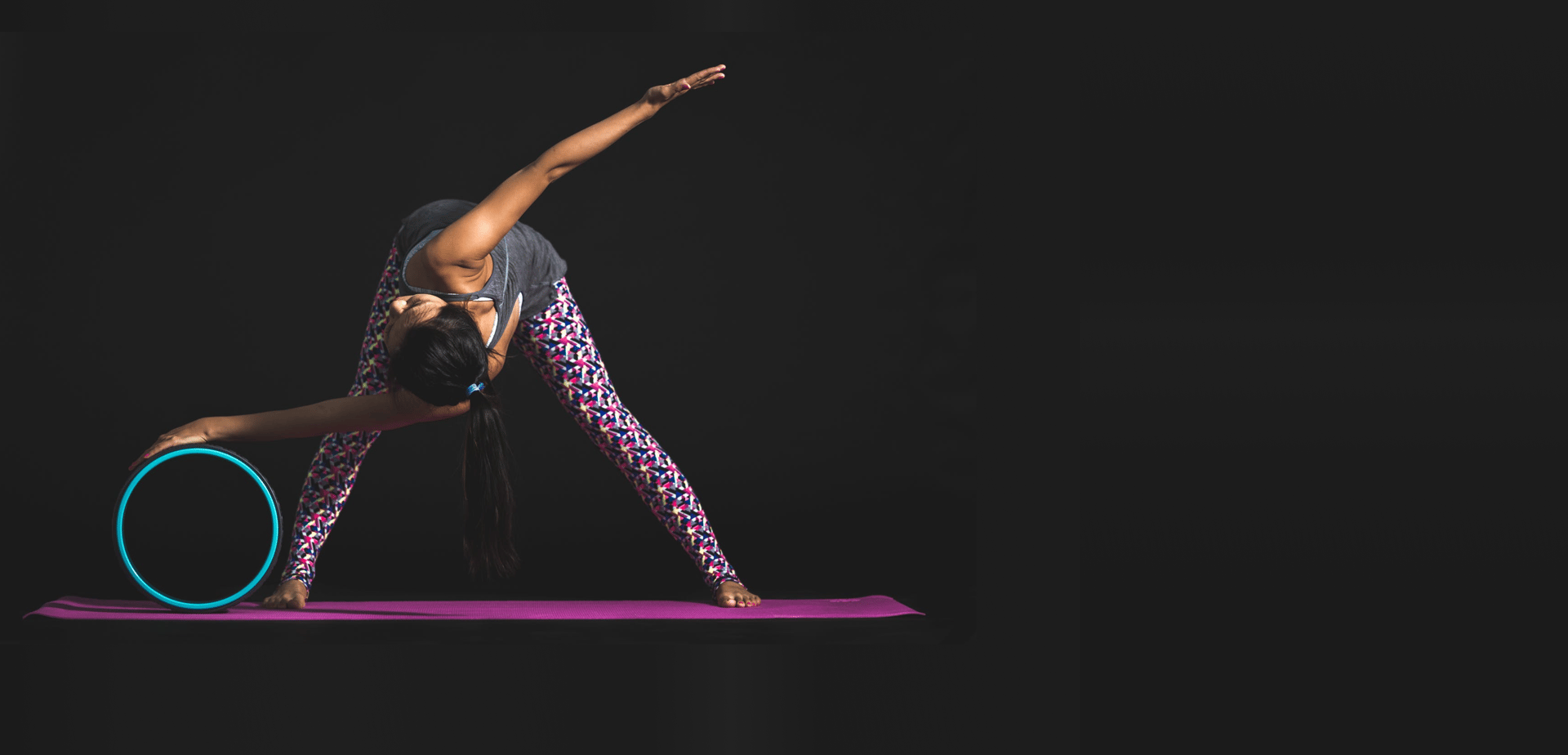 POSING CLASS
Take your physique to the next level with our expert posing coaching for competing bodybuilders. We'll help you master mandatory poses and smooth stage transitions to showcase your hard-earned muscle symmetry and proportions. Let our experienced instructors provide the essential polish you need to highlight your strengths and build the confidence to impress the judges. Don't neglect this final step - bring out the champion within through the competitive art of posing.
ARE YOU READY FOR CHANGES?